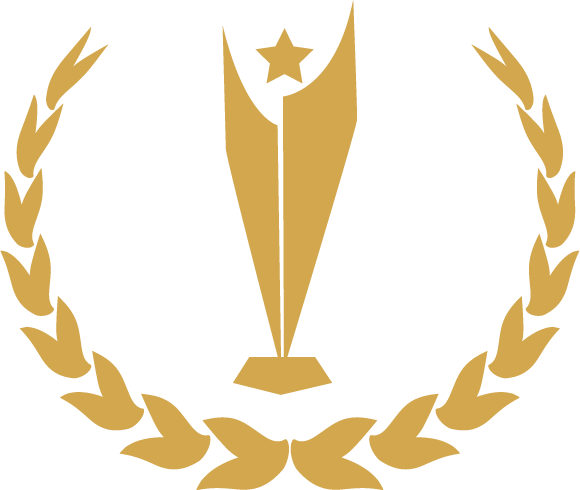 Custom Home Builder of the Year
We are honoured to be named Custom Home Builder of the Year by RenoMark Awards and BILD!
This award is a testament to the hard work and dedication of our team as well as the support of our partners in the industry.
A special thank you to our clients who trusted and believed in us and our vision!
We look forward to many more incredible projects and we hope you continue to join us along this journey!


An exclusive chance to live in your tailor-made residence by the lake in Oakville has just become available! To learn more about this upcoming custom built home, click here:
Building your custom home or renovation project can seem like an overwhelming process, but these advantages we offer may save you some headaches.
From fixed costs & fixed timing to a unique and fully transparent process, learn more about the benefits that make our clients love us!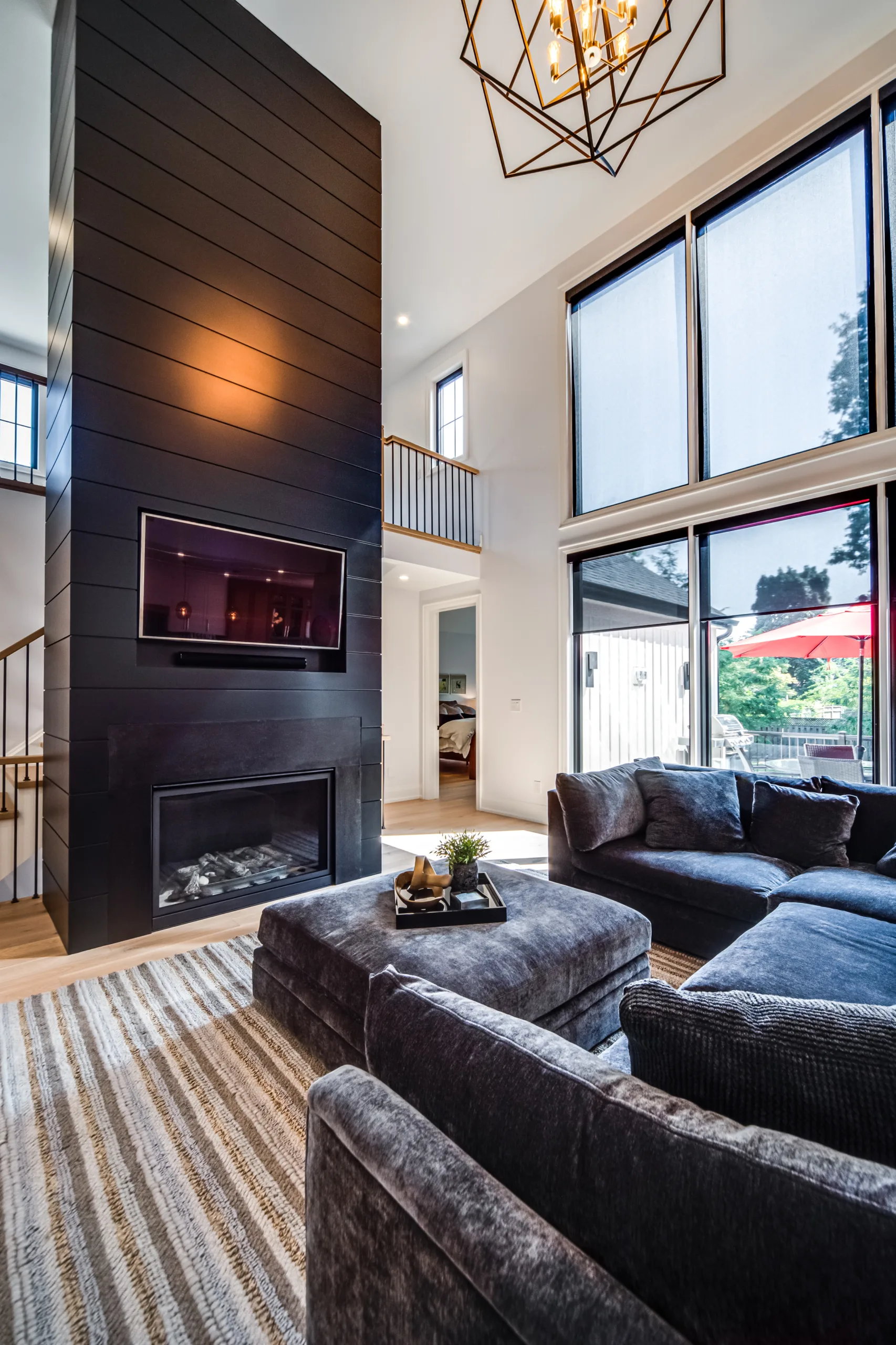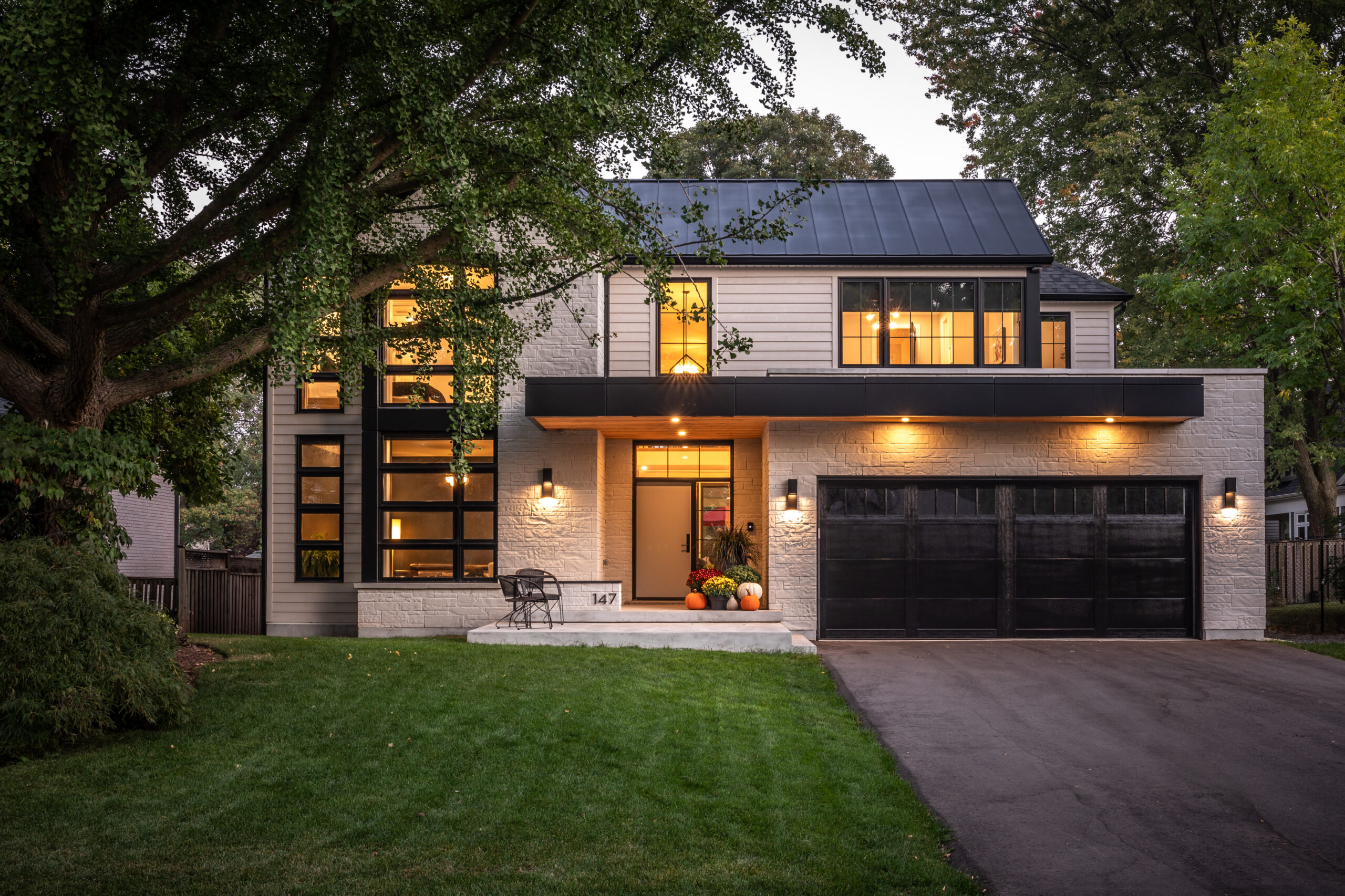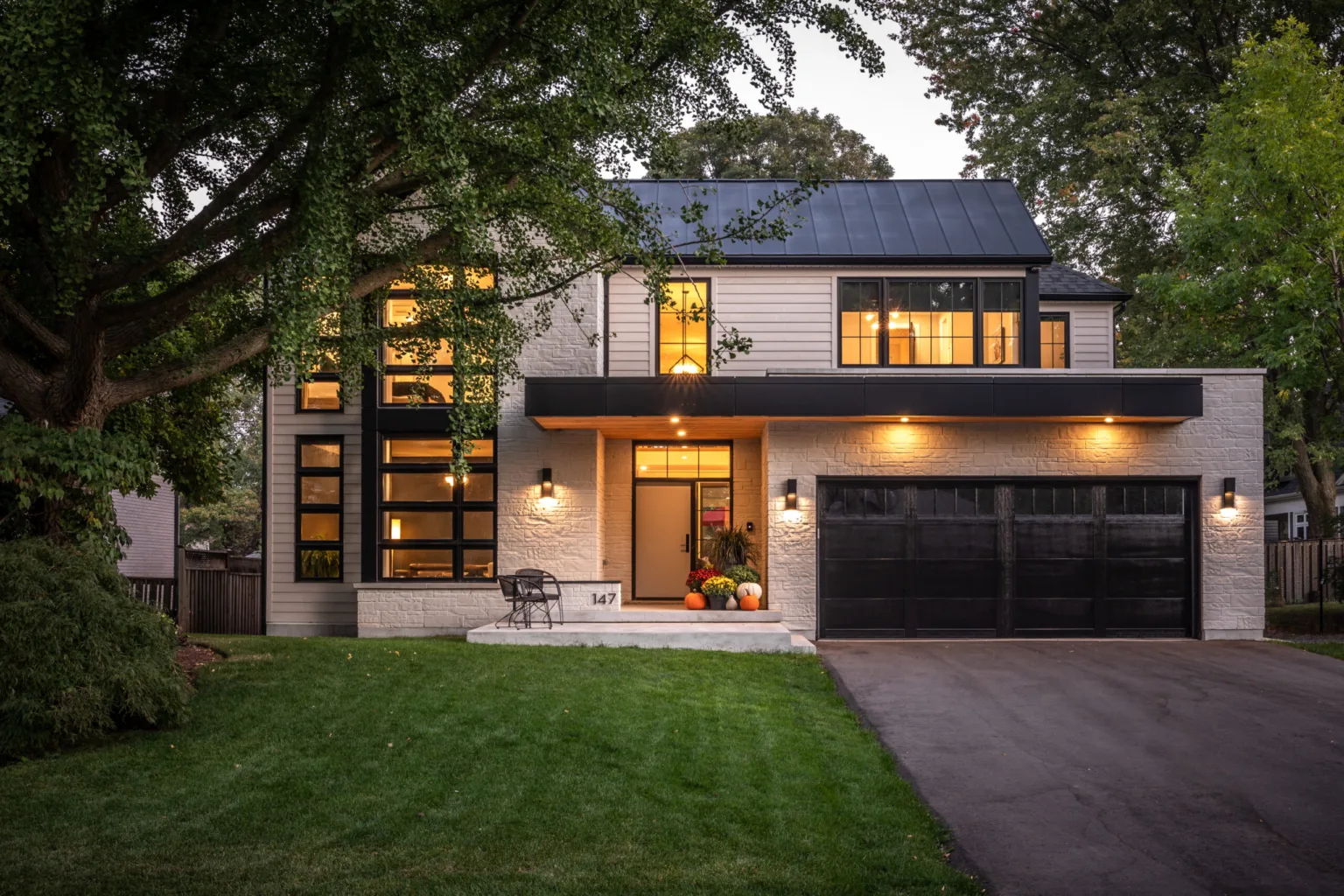 Follow us on Social Media
See what projects we're working on, get a behind the scenes look, and be inspired by beautiful design!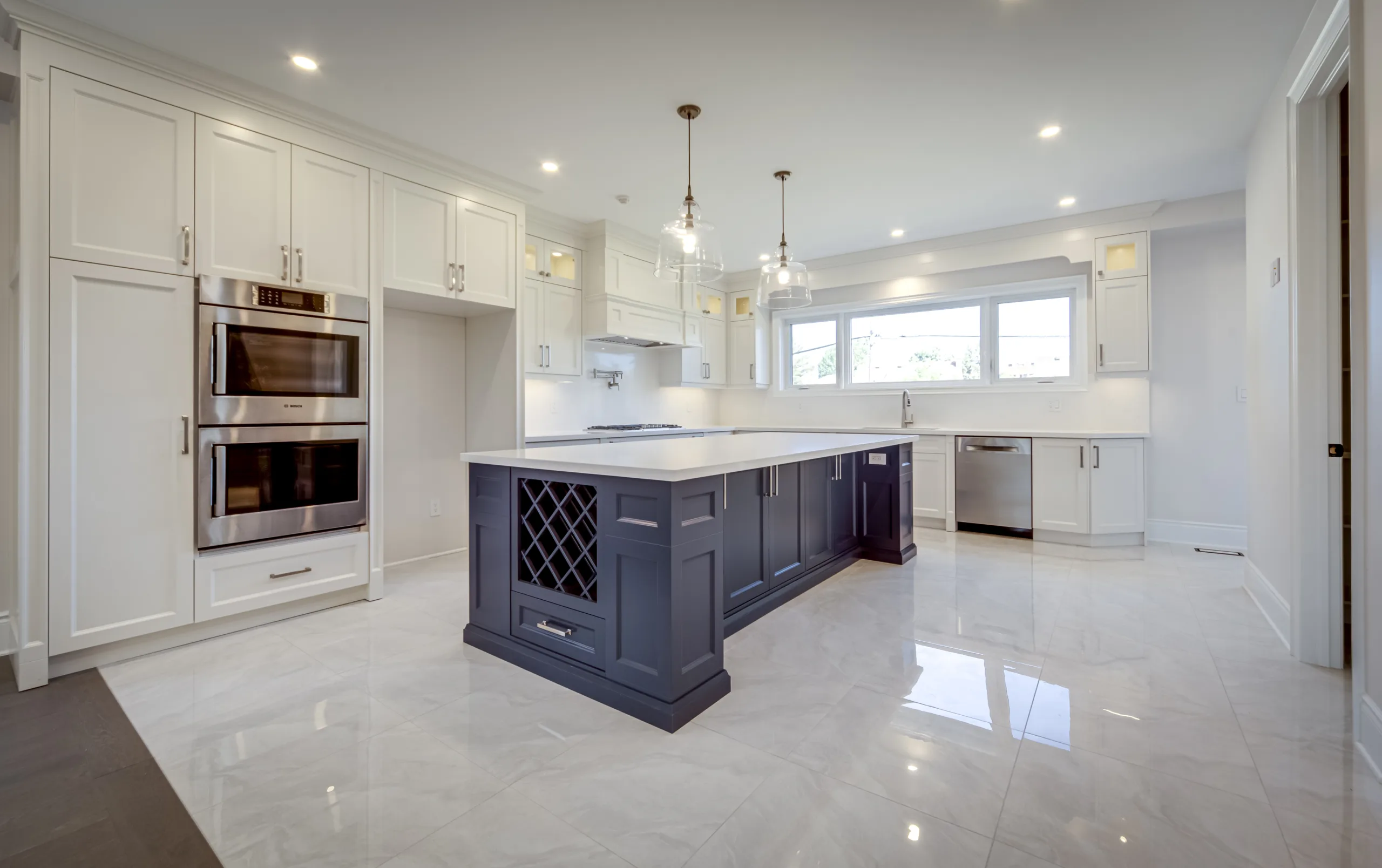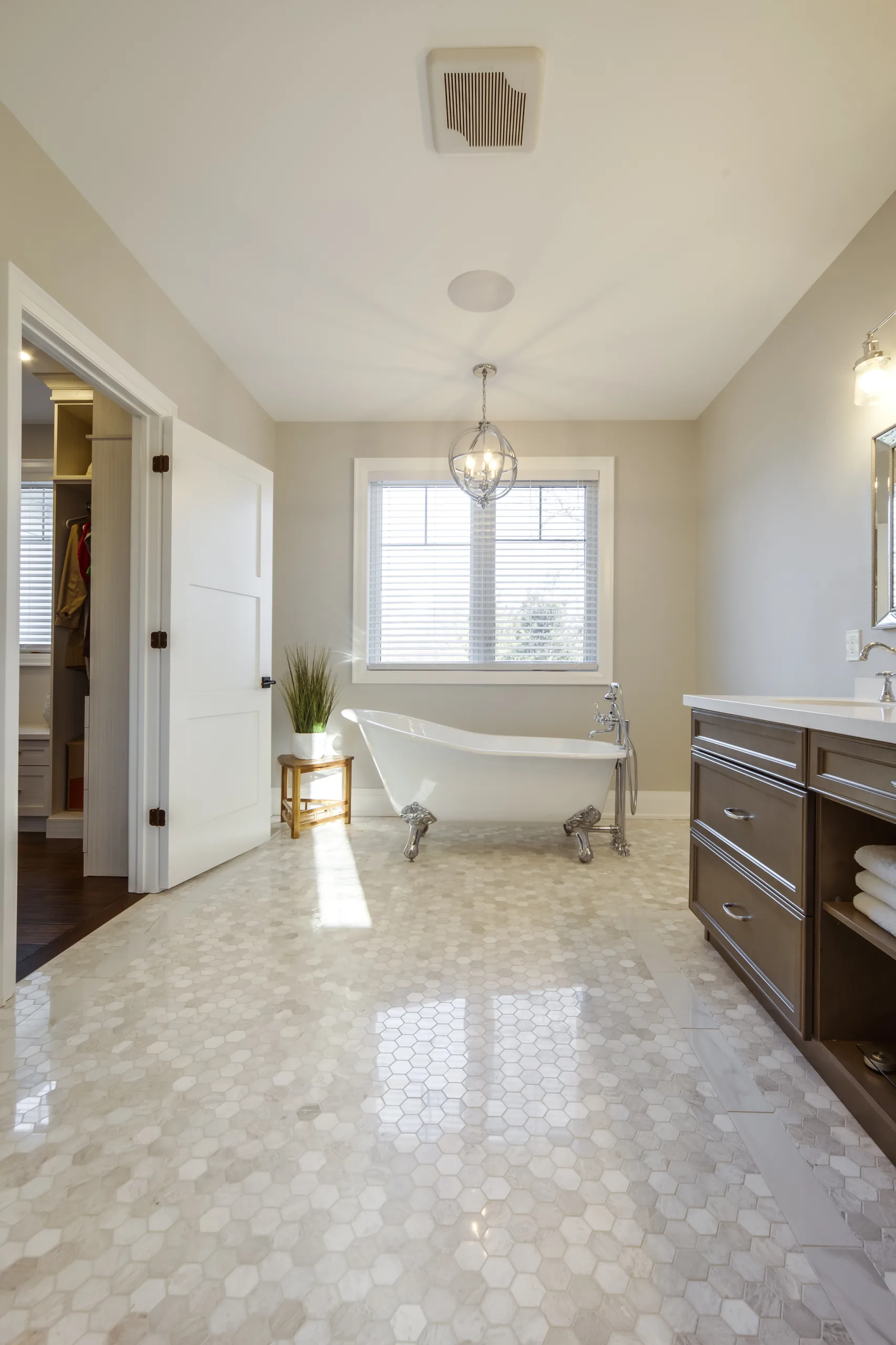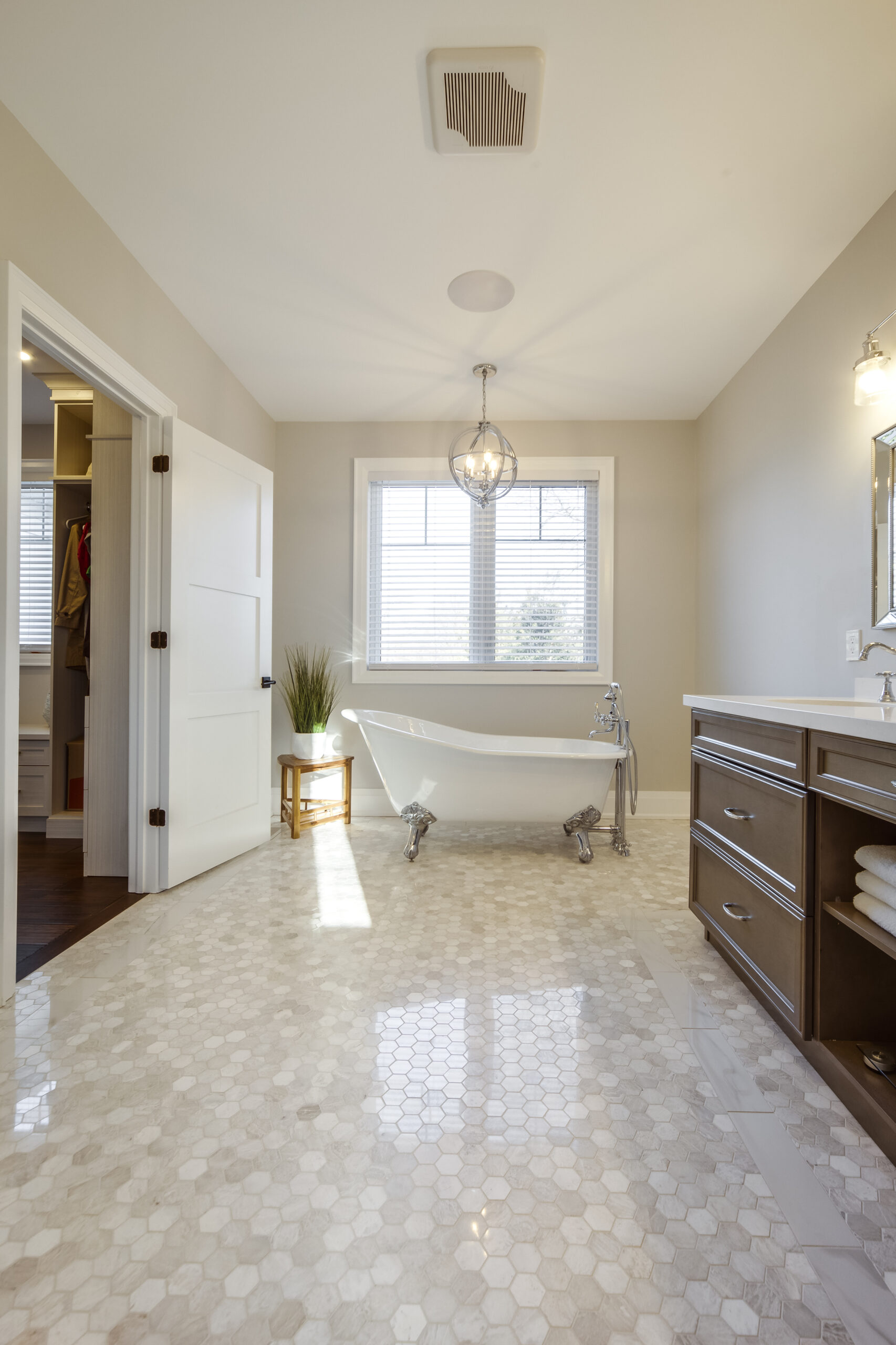 Each project begins with a dream and it's been our honour bringing these special homes to life!
Take a look at some of our most notable projects from custom home builds, huge additions and detailed renovations from across the Greater Toronto-Hamilton Areas.
Communities & Investments
We are proud to also offer new homes and communities that reflect the same attention to detail and quality workmanship as our custom homes and renovations.
We partnered with Pine Glen for the construction of our new home. I use the word partner very purposely here as I truly feel we selected a partner for our build. This was our first time building a home and we interviewed and requested quotes from 5 different builders. Pine Glen was the ONLY one that requested more information from us so that they could provide a more accurate estimate. Pine Glen was also the only builder that we spoke with that worked on a set price – meaning that once we had signed and agreed to the price to build our home, that was it!
Pine Glen is unmatched in professionalism, quality, and efficiency in the contracting world. They completed our huge reno/addition during the global pandemic in 8 months, and we couldn't be happier with our new home. After the first meeting with PG, we knew that they would be the perfect fit. Being new to this type of project, we had a lot to learn, and PG guided us every step of the way.
Their process and professionalism put us at ease…Pine Glen guaranteed their work, stayed on budget, delivered quality that is best-in-class, and even worked within the timelines they gave us! We learned that the bad builders tell you what you want to hear and promise you quality, but won't deliver it without charging you more. Pine Glen was adamant about wanting to protect us and show us how we are protected – but most importantly, they were willing to put everything in writing and guarantee what they were delivering within a budget and timeline.
Let's Start A New Project