Our clients have a wide range of reasons to renovate which could include lifestyle, retrofit projects, maintenance or repair renovations. Whichever renovation type you need, our team provides professional results that ultimately creates higher market value, increased equity, improved comfort, and an overall fresh aesthetic appeal for your home.
Our fixed price process allows extreme accuracy, our final estimate price is guaranteed. Unlike project management, where there is no accountability, fixed price has no room for error. We need all selections to provide the client with an exact price. A client deserves to know what they are spending before they commit to the build. Once all selections are completed, a final price is started and then construction can start, of course with a building permit.
Construction starts immediately once we have a permit in hand, all selections are completed and a final estimate signed.
Client involvement is only required in design and selections processes. During the construction, we update our clients through a mobile app throughout the week. We also conduct strategic site walks with our supervisors. There is no requirement for clients to be involved on site.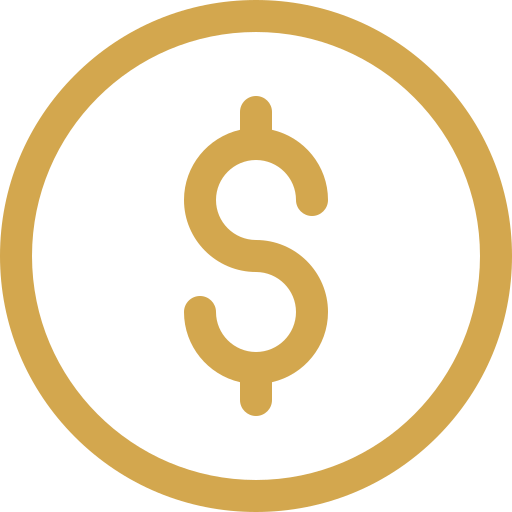 Our exclusive pricing system allows us to provide our clients with a final price prior to construction starting, our clients know the final price before they start!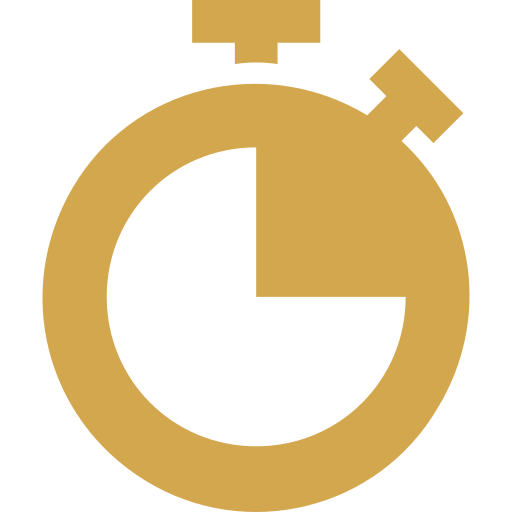 Know exactly when the project will be completed before starting the project.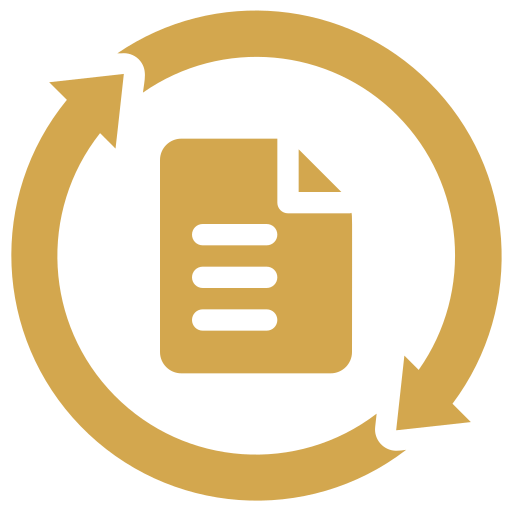 Using computer software, clients are able to view and read detailed updates during the construction any time they please. Updates are provided regularly and consistently.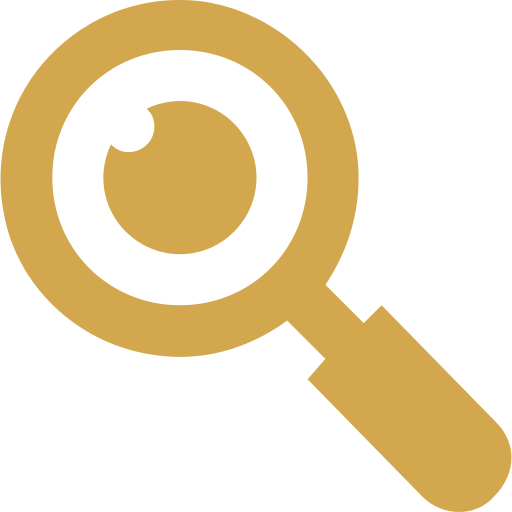 We're always in constant communication with our clients and are available to answer any questions along the way via phone call, text, email, etc. We pride ourselves on being there for them.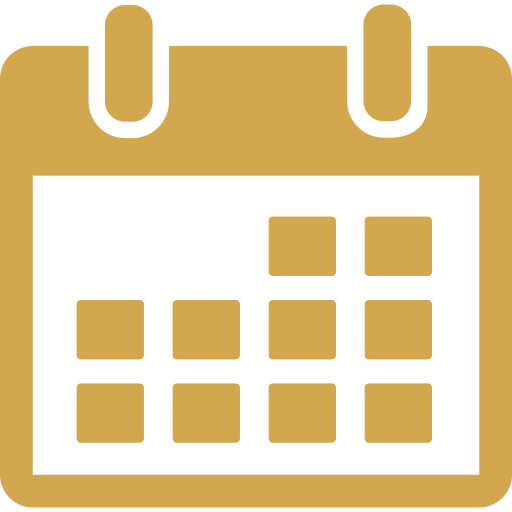 We work under a condensed schedule with very little lost days. On average projects are completed in 8-10 months.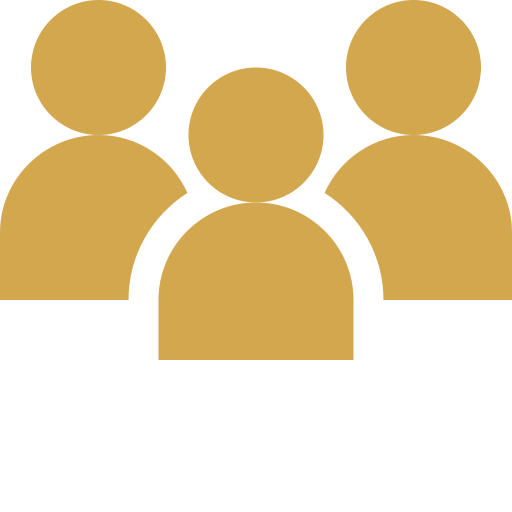 Each project is assigned a dedicated Project Coordinator, Project Estimator and Site Supervisor.
Let's Start A New Project