We specialize in custom home building, complex additions and detailed renovations.
Alongside our caring team and our great reputation across the Greater Toronto, Hamilton and Niagara areas, these are some of the top advantages our clients have benefited from over the years: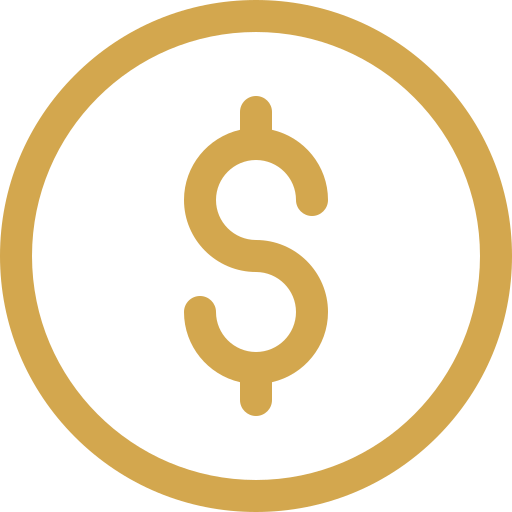 Our exclusive pricing system allows us to provide our clients with a final price prior to construction starting, our clients know the final price before they start!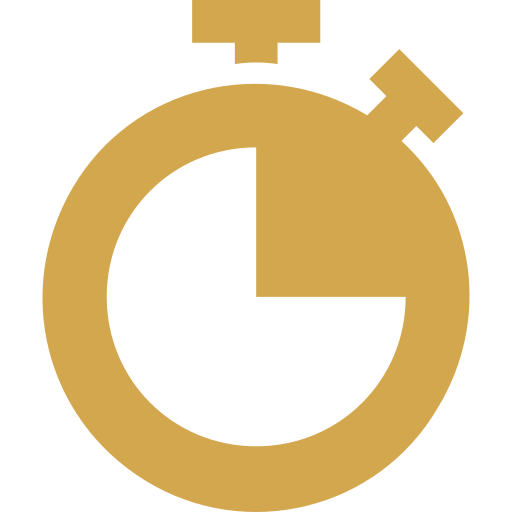 Know exactly when the project will be completed before starting the project.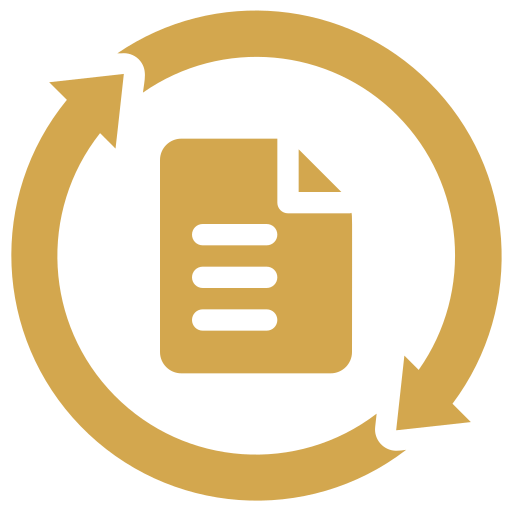 Using computer software, clients are able to view and read detailed updates during the construction any time they please. Updates are provided regularly and consistently.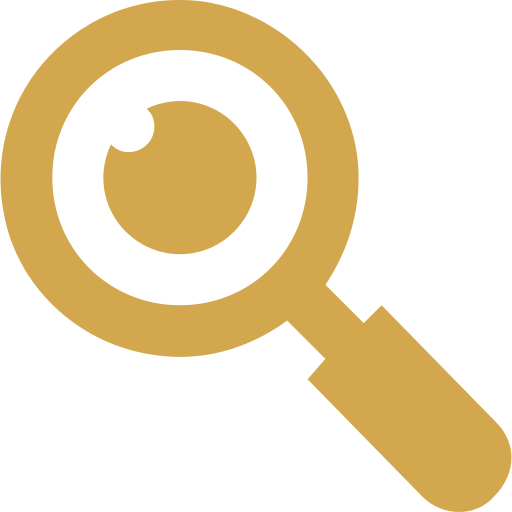 We're always in constant communication with our clients and are available to answer any questions along the way via phone call, text, email, etc. We pride ourselves on being there for them.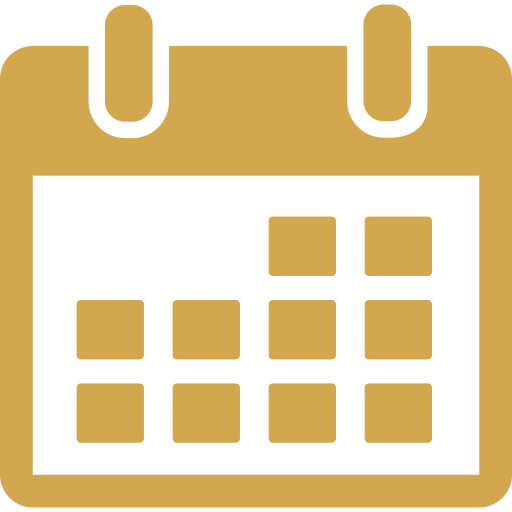 We work under a condensed schedule with very little lost days. On average projects are completed in 8-10 months.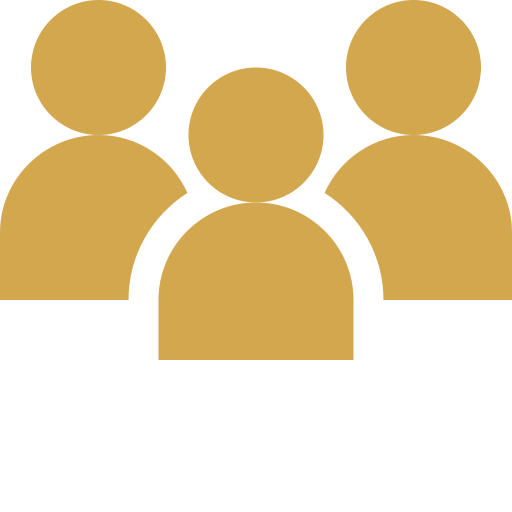 Each project is assigned a dedicated Project Coordinator, Project Estimator and Site Supervisor.
In 2009, Pine Glen Homes was established and has successfully completed more than 400 projects to date. Throughout this period, Pine Glen has received several nominations for prestigious awards, such as "Best Custom Home 2019" and "Best Renovations Under $500,000" by BILD. Most recently, Pine Glen was honored with the title of Custom Home Builder of the Year.
Let's Start A New Project